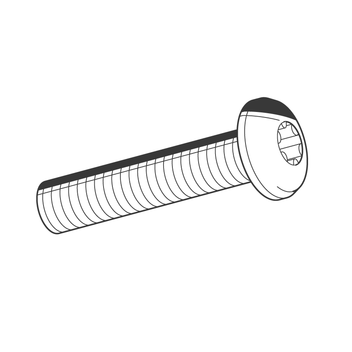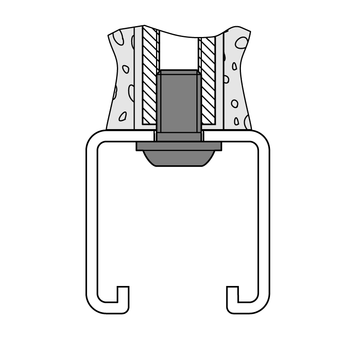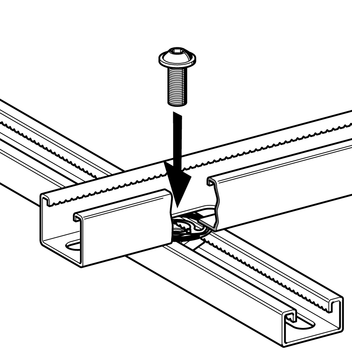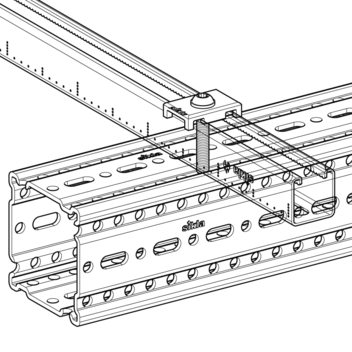 Group:
1875
---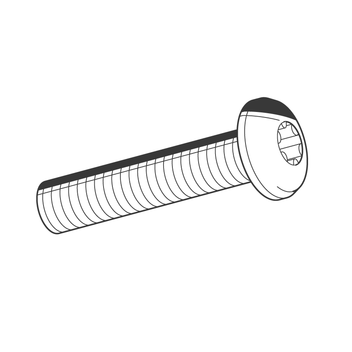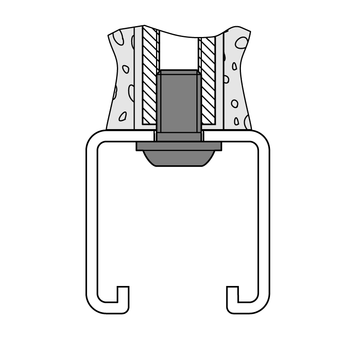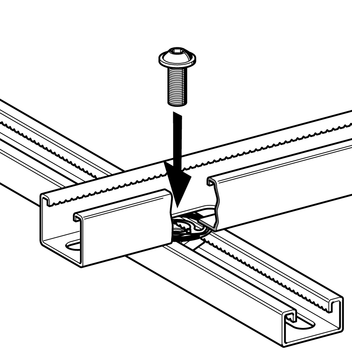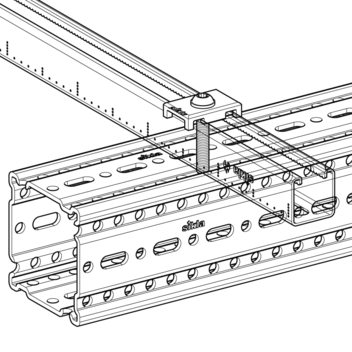 Application
Type M10 x 15 allows fixation of Channels by means of Drive Plug AN, without exceeding the max. permissible screw-in depth or to go under the min. screw-in depth required.
Type M10 x 25 is the ideal connecting part for two Sikla Channels MS 41.

Versions "TT" are self-forming screws. Type TT M10 x 60 is only suitable for connecting mounting rails ≤ 41 mm high with siFramo profiles.
Installation
The maximum admissible tightening torque strictly has to be observed.
Technical Data
| | |
| --- | --- |
| M10 x 15 and M10 x 25 | |
| max. adm. tightening torque: | 50 Nm (max. adm.) |
| Drive: | Internal hexagon SW 6 |
| | |
| TT M10 x 30 and TT M10 x 60 | |
| max. adm. tightening torque: | 20 Nm (max. adm.) |
| Drive: | Torx-T50 |
| Material: | Steel, HCP |